The European project Recreate is possible thanks to the organizations and professionals involved.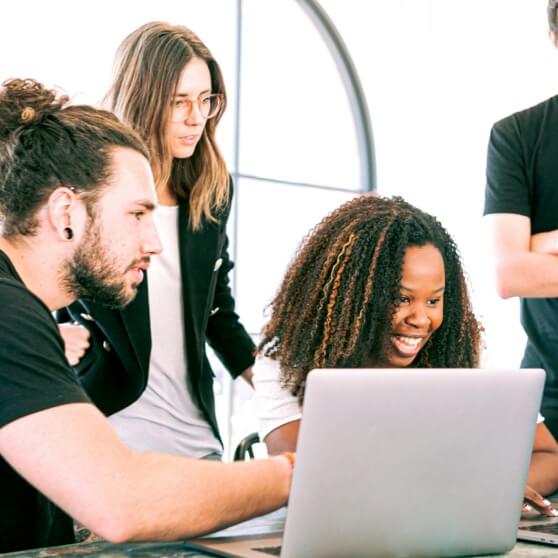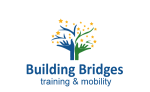 Non-profit youth organization created in 2008 with the aim of offering European training opportunities.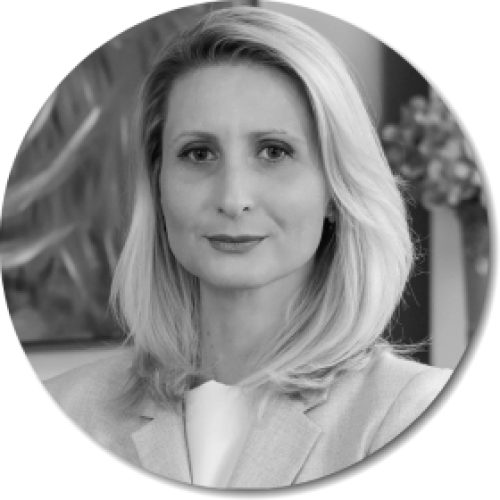 Lana Velimirović Vukalović
Director of POU Varazdin, working in previous years as a human rights advisor for the office for Human Rights and Rights of National Minorities of Croatia and translator. She has implemented previous projects under national Croatian programmes and Europe for Citizens programme. Mrs. Velimirović Vukolvić has a master in European Studies.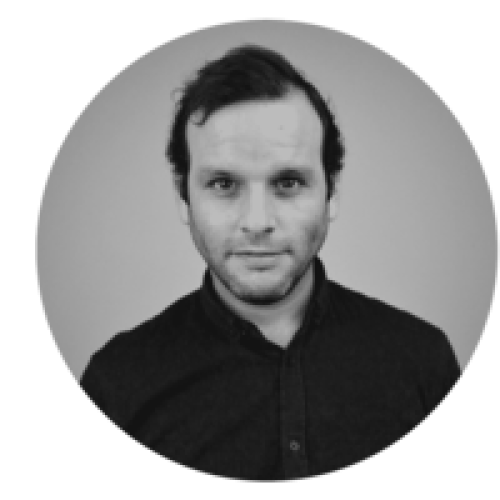 José Imbert
Experienced Consultant and Trainer with a demonstrated history of working in the services He developed as a trainer and quality agent for the Sirius Satellite Radio and NikonUSA. He worked in health communication for the health department of the International Federation of the Red Cross and Red Crescent in Geneva. He joins the YesEuropa team in 2019, where he currently works as Head of Office.

Hrvoje Kovač
Hrvoje is project assistant at POU Varazdin. Activist in the public policy sector, civil society expert with more than 15 years of experience in building the capacity of civil society organizations and more than 10 years of experience in the preparation and implementation of EU projects. Mr. Kovac is trainer and mentor for the Croatian Erasmus+ National Agency (AMPEU) and the Association of Cities in the Republic of Croatia.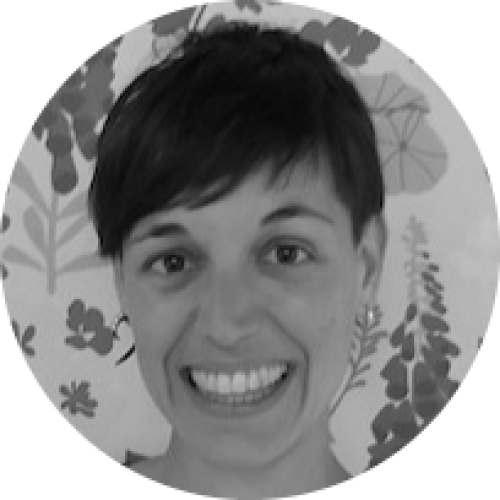 Rachel Hurtado
Rachel has been working in the non-formal education sector for over 16 years now. She is a trainer as well as a team and project coordinator. She has worked with all group ages, and in various contexts and settings, ranging from companies to playgrounds to the countryside.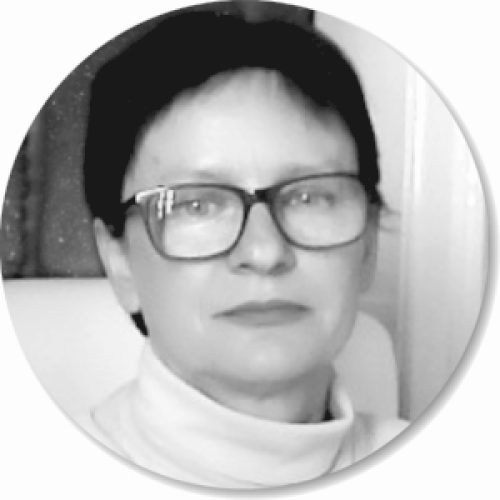 Sunčica Stanić-Gluhinić
Suncica has worked on several projects focusing on vocational and non-formal adult education and civil society. Mrs. Stanić Gluhinić has a master's degree in art history and Polish language and is a CEDEFOP ambassador for early school leaving.
What else can Recreate do for you?
More than 50 entrepreneurs and well-known business leaders already trust this project
"Hiring advanced training services is a long process that always requires resources, always very scarce. Recreate is an amazing training platform that has helped us from the very beginning. And free!".
Antonino Versace - Director of Building Bridges Association
Improve training skills with free and comprehensive MOOCS opportunities
Get an interactive range of free courses offered by the European project Recreate. We are here to help and guide you throughout the process.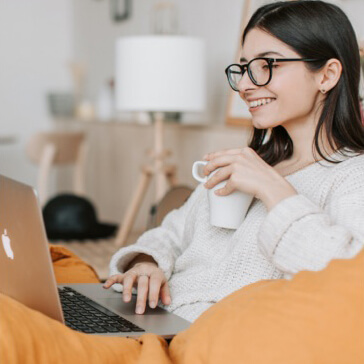 Trebate više informacija?
Javite nam se...
Languages spoken: Croatian and English. Contact us here: eupouvarazdin@gmail.com
Para cualquier pregunta por favor envíanos un mail
Languages spoken: Spanish and English. Contact us here: rachel@yeseuropa.org